Additional Balsamic Onions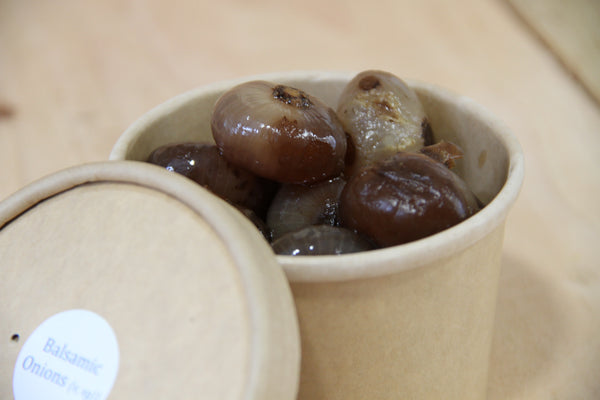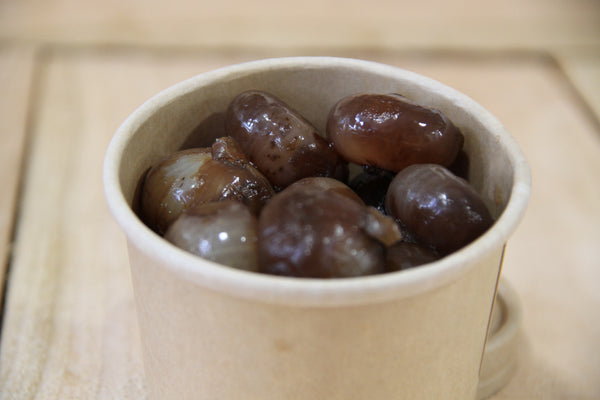 We are amazed how often our Balsamic Onions get mentioned when people leave a Deli Graze Box review. Forget sharp tasting, acidic pickled onions that strip your tastebuds, our Balsamic Onions are sweet, zingy and oh so easy to snarf! 
Great with cheese, pate or simply on their own, these delicious little balls of flavour are bound to be a hit whilst tucking into one of our Deli Graze Boxes - Go on, give your food an extra zing!
Additional Balsamic Onion portions can only be purchased in conjunction with a Deli Graze box purchase.
Contents:
1 x Kraft Tub

 Allergens: Sulphites