Children's Party Graze Boxes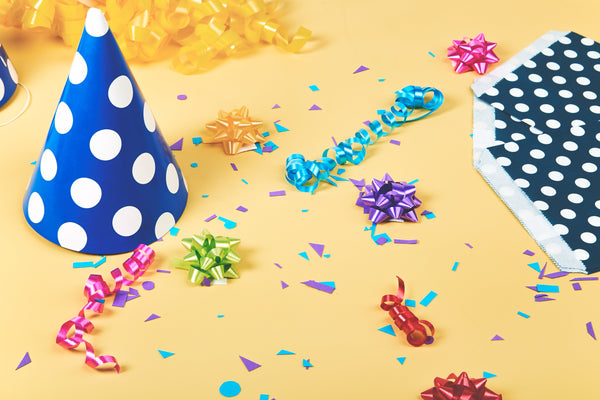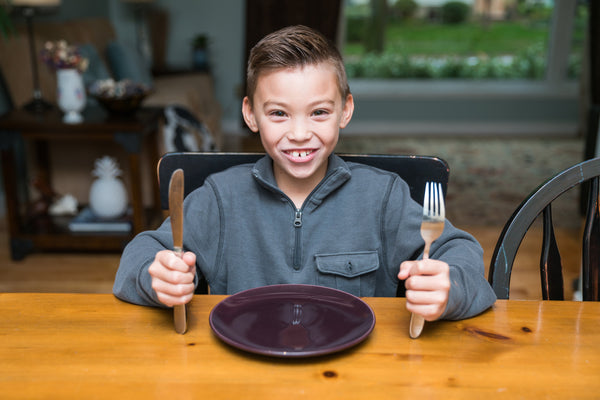 Looking for some food for a children's birthday party that is a little bit more than simply pizza, fizzy juice and sausages? Well, fear not, we can provide some delicious deil graze food for your party that is both fun and tasty (and even has a few vegetables in it!) which will please even the most ardent young fast food lover!
Please feel free to contact us to discuss your event, what it is you are looking for and how many people are attending and we will be happy to provide you with a quote to supply some delicious deli graze food.
Contact Details:
Email: hello@eastlothiandelibox.co.uk
Phone: 07884 475133