Additional Broccoli Salad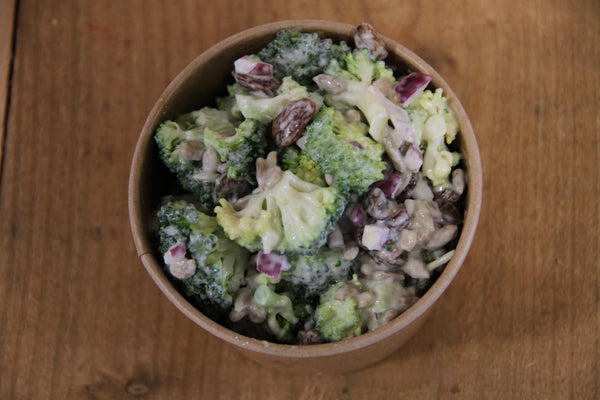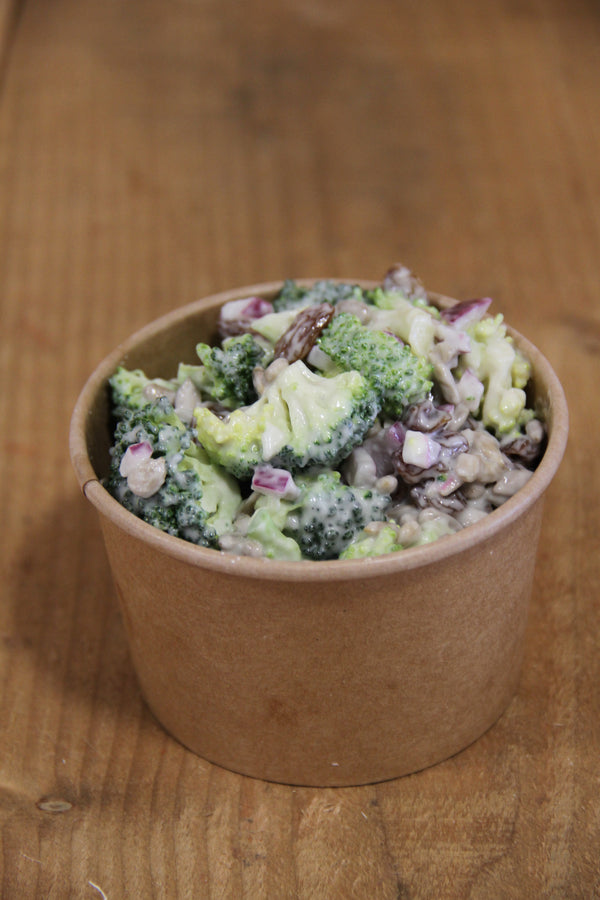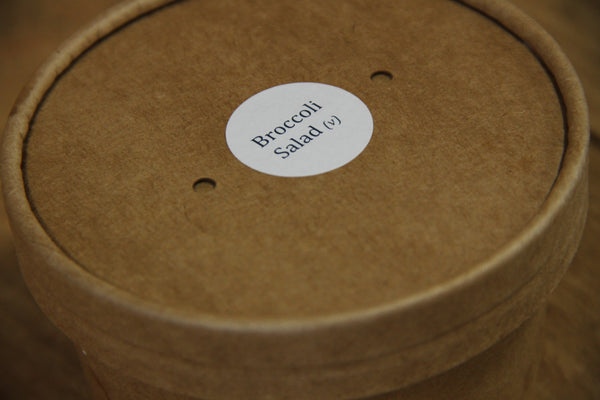 We have had more comments about this product than any other product in our Deli Graze boxes - to say that it has been a hit is a bit of an understatement!
Florets of tender broccoli mixed with red onion, sultanas and seeds and covered in our secret sauce create a brilliant accompaniment to our Deli Graze boxes.  A sweet yet savoury flavour with the crunch of seeds and broccoli - who knew eating healthy things could be so tasty, even the kids like it!
Additional Broccoli Salad portions can only be purchased in conjunction with a Deli Graze box purchase.
Contents:
1 x 8oz Tub
 Allergens: Eggs, may contain traces of Nuts, Sesame Seeds, Mustard, Celery and Gluten