Personalised Special Occasion Graze Boxes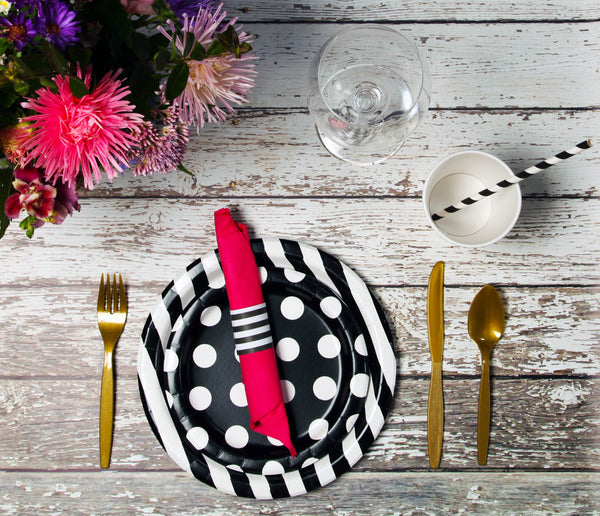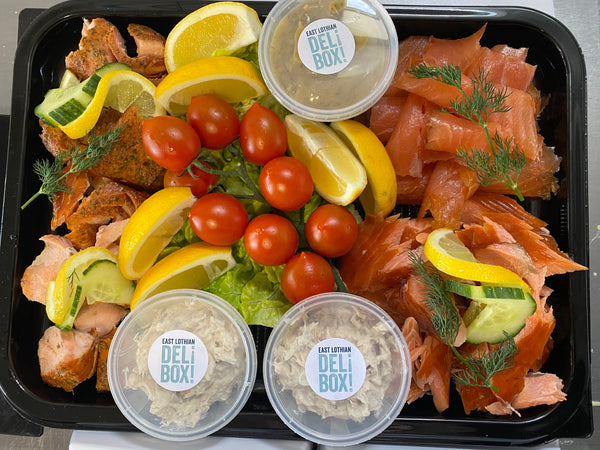 As well as our popular range of super tasty Deli Graze boxes, we also provide a personalised service for anyone planning a special event or gathering who wants something over and above our normal boxes.
Along with our fantastic selection of cheeses, cured meats, condiments and homemade produce, we also have access to some fantastic fish and seafood for those people looking to have something just that wee bit extra special.
Whether it's a small family gathering, some friends round for a spot of alfresco lunch and drinks or a more intimate  meal celebrating a special occasion, our personalised platters will provide you with a first class and delicious Deli Graze tasting experience.
Please feel free to contact us to discuss your event, what it is you are looking for and how many people are attending and we will be happy to provide you with a quote to supply a bespoke and delicious deli graze food platter.
Contact Details:
Email: hello@eastlothiandelibox.co.uk
Phone: 07884 475133